Over $1,000,000 Raised For Worthy Causes
Become a Charity Partner today!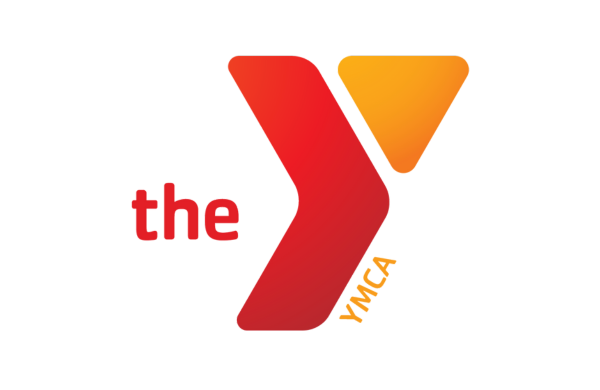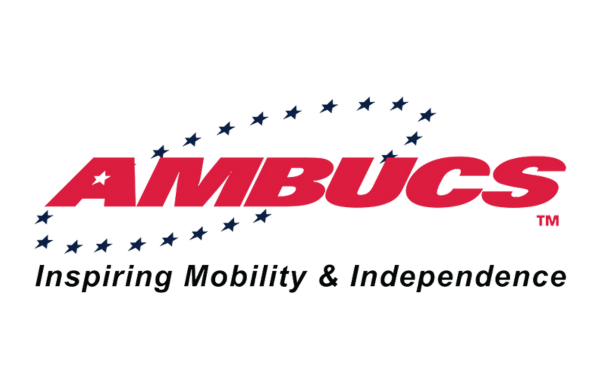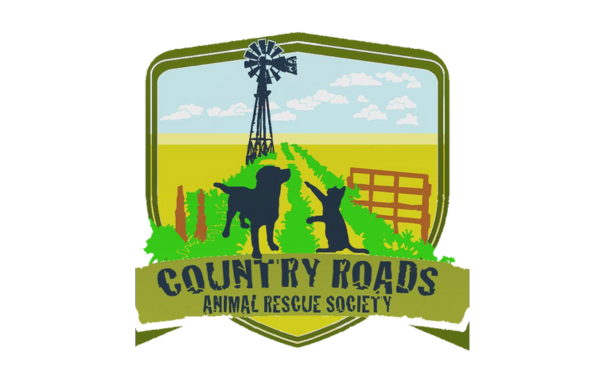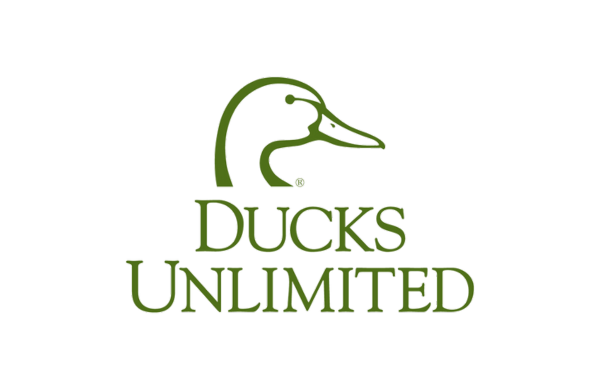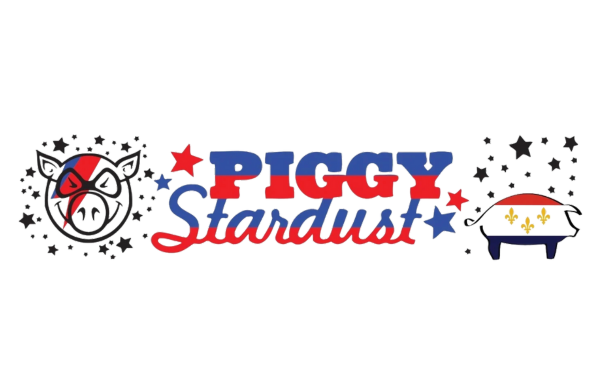 Don't Miss The Fun - Follow Us On Social!
What People Are Saying About Raffle Worthy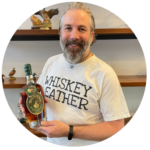 Thanks so much for the fantastic whiskey! I couldn't believe it when you called to say I'd won, but wow am I glad I signed up for VIP. 

~ Clay T.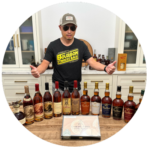 Thank you for coordinating the shipment of my grand prize! I picked it up today and I still can't believe that I've won! Thank you for sending the cigars as they go perfect with the bourbon. I sincerely want to thank you and Jason for running such a top notch organization! As a bourbon enthusiast, you have provided a prize that will last a life time! As you can see in one of the pictures, I already celebrated with some bourbon! I will continue to spread the word - Raffle Worthy is 100% legit! Support great causes and get a chance to win unicorn juice! I wish you continued success with your organization!
~ Tommy L.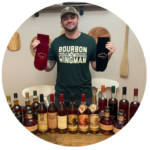 I am still in disbelief that I actually won! When Piggy Stardust NOLA called me I thought it was a joke. I kept asking them if they were messing with me. I really didn't believe it until this epic collection was sitting in front of me. My dad sparked my interest in collecting bourbon and ever since then, it has been a passion of mine. Piggy Stardust's mission to provide support for pediatric brain cancer patients is amazing. I am grateful to be the raffle winner but humbled that the proceeds went to a great cause!
~ Jake M.
Ready to become a VIP?
Win Rare Bourbon and Prizes Along With Free Entries to EVERY Campaign All While Supporting Amazing Causes When You Join Our Exclusive Club of Altruistic Bourbon Lover's For One LOW Monthly Donation!